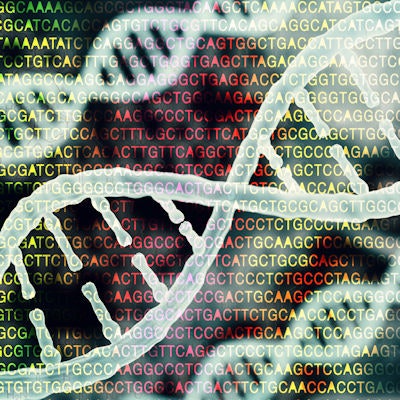 OpGen announced on Thursday that it has launched next generation sequencing (NGS) services in the U.S. that have been developed by its subsidiary Ares Genetics.
OpGen said that to help curb the global spread of antimicrobial resistant pathogens, it is expanding its commercial offering of Ares sequencing and analysis services aimed at clinical microbiologists and specialists in public health and infection prevention and control.
Its services will provide the infectious disease community with routine sequencing of priority isolates and outbreak analyses that support the needs for surveillance, infection prevention, and antibiotic stewardship, the firm said.