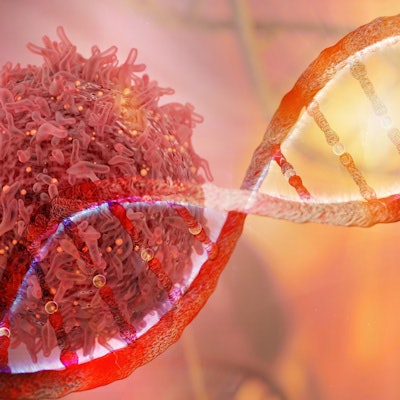 Fosun Kite Biotechnology announced that axicabtagene ciloleucel, its autologous CD19-directed chimeric antigen receptor (CAR) T-cell therapy, has been approved by the China National Medical Products Administration. The company said that it is the first CAR T-cell therapy to be approved by the agency.
The therapy is for the treatment of adult patients with relapsed or refractory large B-cell lymphoma after two or more lines of systemic therapy, including diffuse large B-cell lymphoma (DLBCL) not otherwise specified, primary mediastinal large B-cell lymphoma, high-grade B-cell lymphoma, and DLBCL arising from follicular lymphoma.
The therapy genetically modifies a patient's T cells to express a CAR that will activate T cells upon engaging cells carrying the specific antigen and conduct targeting.
Axicabtagene ciloleucel is manufactured in China under a license agreement from Gilead subsidiary Kite of that company's Yescarta, a CAR T-cell therapy treatment approved for adult patients with certain types of non-Hodgkin's lymphoma.