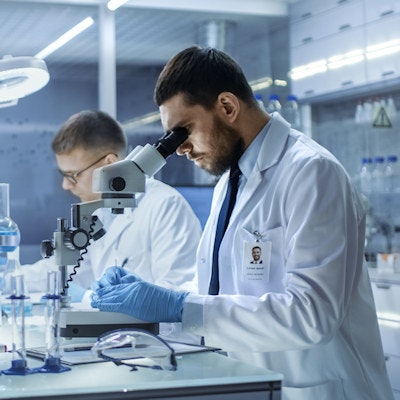 The College of American Pathologists (CAP) and the American Society for Clinical Pathology (ASCP) have published a new guideline for the workup of lymphoma in adults. The guideline seeks to address variations in practice regarding diagnosing the disease.
The guidelines focus on lymphoma diagnosis using samples from fine-needle aspirations or needle biopsies, and the increasing need to perform additional tests to identify lymphoma subtypes.
The document was crafted considering standards set forth by the National Academy of Medicine and published jointly November 11 in the American Journal of Clinical Pathology and Archives of Pathology & Laboratory Medicine. The author panel reviewed more than 6,000 clinical articles.
The new guidance includes 13 recommendations that address the preanalytic phase of testing, particularly specimen requirements, and ancillary diagnostic tests and appropriate follow-up, the two organizations said.