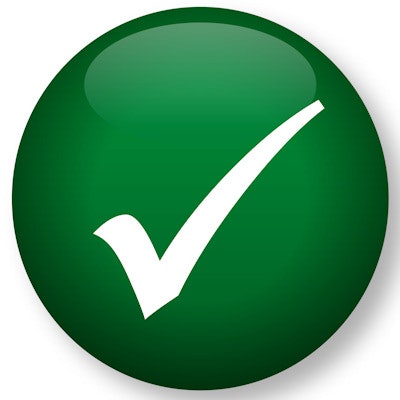 Roche has garnered U.S. Food and Drug Administration (FDA) approval for its cobas EZH2 mutation test in follicular lymphoma patients.
A companion diagnostic for patients with follicular lymphoma, Roche's new cobas test detects mutations in the EZH2 gene in follicular lymphoma patients who may be eligible for treatment with the drug tazemetostat (Epizyme's Tazverik), which acts as a selective EZH2 gene inhibitor.
Samples for the real-time allele-specific polymerase chain reaction (PCR) test are processed using the cobas DNA sample preparation kit for DNA extraction from formalin-fixed paraffin-embedded (FFPE) human follicular lymphoma tumor tissue, as well as the cobas z 480 analyzer for automated amplification and detection. Roche said that test results can be available in less than a day.
Commercial availability is expected later this year, according to the company.