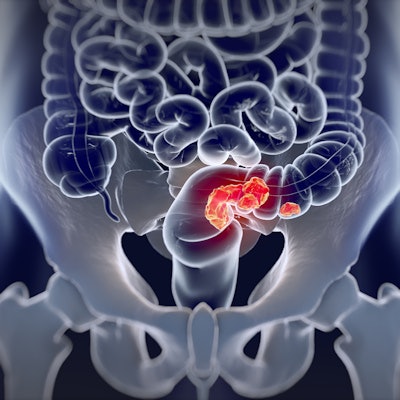 Solvd Health plans to launch a clinical study for its noninvasive colorectal cancer screening test, LifeKit Prevent, which offers an alternative to colonoscopy by detecting genomics markers in human stool.
The Prevent study will be conducted in partnership with Metabiomics, which is a Solvd Health subsidiary, it said. It will enroll up to 12,000 participants at average risk of colorectal cancer between the ages of 45 and 84.
LifeKit Prevent detects and analyzes microbial genomics biomarkers in human stool samples that are associated with particular stages of colorectal cancer progression, and is intended to find precancerous and cancerous lesions in an average risk screening population, the company said.