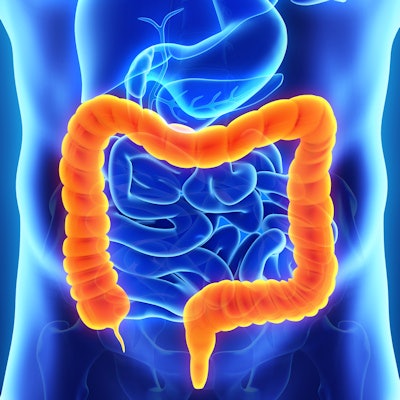 The U.S. Food and Drug Administration (FDA) has approved Exact Sciences' noninvasive colorectal cancer screening test, Cologuard, for eligible average-risk individuals ages 45 and older. The new approval expands upon the previous indication for the test for those ages 50 and older.
Cologuard is a stool DNA-based colorectal cancer screening test for average-risk individuals. The product features a biomarker panel that analyzes a person's stool sample for 10 DNA markers, as well as for blood in the stool. It originally received approval from the FDA in 2014.
Exact Sciences also has designed a nationwide user-navigation system that provides continuous seven-days-a-week phone and online support to help people through the process of collecting and returning their samples.
In May 2018, the American Cancer Society (ACS) updated its colorectal cancer screening guidelines to include people between the ages of 45 and 49. Previously, the ACS recommended that screening begin at age 50. The ACS was responding to a recent trend involving the finding of colorectal cancer in younger patients.