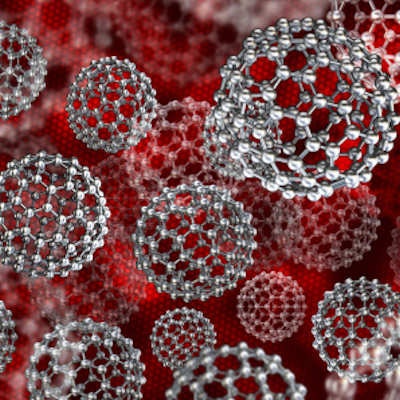 Point-of-care diagnostics firm Nanomix on Tuesday announced it has received the EU Quality Management System Certificate under the new In Vitro Diagnostic Medical Devices Regulation (IVDR) for its eLab analyzer, enabling its marketing and use in the European Union.
The analyzer is part of its Nanomix eLab system, a rapid, quantitative detection platform that can perform numerous in vitro diagnostic assays. The system uses a proprietary nanobiosensor with multiple detection electrodes to generate multiple electrochemical assay results from a single patient sample. It consists of a handheld analyzer and disposable cartridge.
In May, Emeryville, CA-based Nanomix received the CE Mark for the eLab S1 assay panel to detect procalcitonin, C-reactive protein, and lactate on its testing device in emergency departments and decentralized healthcare settings.