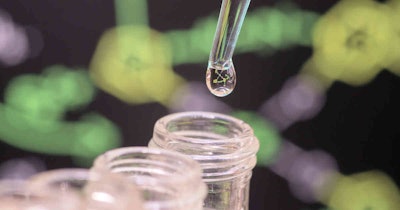 Siemens Healthineers has launched a compact immunoassay and clinical chemistry testing system, the Atellica CI Analyzer, as the newest addition to its Atellica in vitro diagnostics (IVD) portfolio.
The Atellica CI Analyzer has received U.S. Food and Drug Administration (FDA) clearance and is now available in many major global markets. It was designed to address the operational challenges that many laboratories face with labor shortages, especially those that operate at lower testing volumes. The Atellica CI analyzer has a 1.9 m2 footprint, making it ideal for smaller laboratories, but uses the same reagents, consumables, and Atellica Laboratory Evaluation Suite software as Siemen's Atellica Solution, the company said in a statement.
The Atellica CI Analyzer has a planned menu of more than 200 assays across 20 conditions; turnaround times are predictable and more than 50 key assays can deliver results in under 14 minutes, Siemens said.
The Atellica Laboratory Evaluation Suite allows labs to meet accreditation guidelines with inspection-ready reports and includes increased security options, the firm added.
"Workflow standardization and clinical equivalence are critical components of a successful laboratory operation within a health network. The Atellica CI Analyzer elevates laboratory operations to a new level of agility," said Sharon Bracken, head of Diagnostics at Siemens Healthineers.