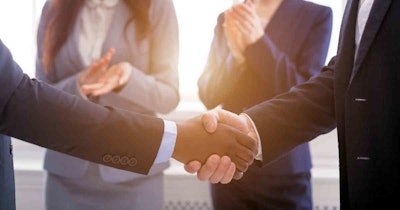 A group of investors announced that they have finalized a deal to acquire diagnostics software company Novarum DX from U.K.-based BBI Solutions.
Financial and other terms of the acquisition were not disclosed. The group acquiring Novarum DX includes Innova Partnerships, Novarum CEO Neil Polward, and former Novarum Chairman Dennis MacPhail.
Novarum DX specializes in developing diagnostic mobile applications; the company has customers in healthcare, aviation, veterinary medicine, and pharmaceutical development. BBI, a provider of immunodiagnostics reagents and immunoassay services, acquired Novarum in 2016.
Novarum DX officials said in a statement that the sale will enable the firm to expand the range and types of diagnostic tests it supports, as well as apply its technology to new markets and business models. Additionally, the sale of the subsidiary will allow BBI to focus on its core diagnostics business, including advances in its recombinant enzyme development and manufacturing capabilities.