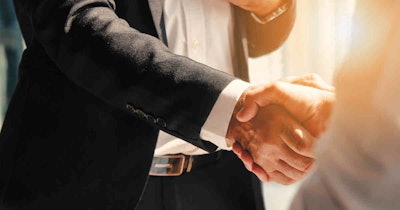 In a strategic move to expand its North American market, LabGenomics USA, a subsidiary of South Korea-based LabGenomics, has acquired diagnostic and molecular service provider QDx Pathology.
According to a statement from LabGenomics USA, the acquisition was completed on August 16. The official announcement was made on August 17 at the Rockville, MD, headquarters of LabGenomics USA. Financial and other terms of the deal have not been disclosed.
LabGenomics specializes in molecular and genetic diagnostics, including genetic screening and next-generation sequencing oncology testing. QDx Pathology is a national CLIA-certified and CAP-accredited laboratory based in Edison, NJ.
"We are thrilled to be joining forces with LabGenomics and look forward to the opportunities this acquisition will bring," Tim Rich, CEO of QDx Pathology, said. "Together, we can leverage our strengths and provide a broader range of diagnostic tests and services to our customers."