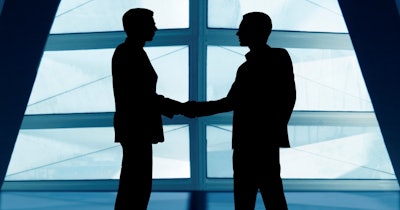 Science and medical technology firm Danaher announced Monday that it has entered into an agreement to acquire Abcam, a Cambridge, U.K.-based supplier of antibodies, reagents, biomarkers, and assays.
Under the agreement, Danaher will acquire all outstanding Abcam shares for $24 per share in cash, with a total enterprise value of approximately $5.7 billion, including Abcam's assumed debts and net of acquired cash. Danaher plans to fund the acquisition using cash on hand and proceeds from the issuance of commercial paper.
The transaction is expected to be completed in mid-2024, subject to customary conditions, including applicable regulatory approvals and Abcam shareholder approval. It was unanimously approved by the boards of directors of both companies.
Abcam is expected to operate as a standalone company and brand as part of the Danaher Life Sciences division. Founded in 1998, Abcam produces protein consumables that are used by approximately 750,000 researchers globally.
In a statement that was posted on its website, Danaher framed the acquisition as part of its strategy to "help map complex diseases and accelerate the drug discovery process."