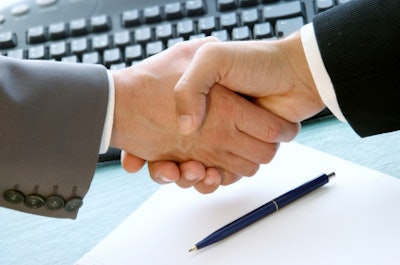 Quest Diagnostics has signed an agreement to acquire Summa Health's LabCare Plus outreach laboratory services business in an all-cash transaction, the firms announced on Wednesday.
The transaction is expected to be completed in the fourth quarter and broaden access to lab services in Ohio, the firms said.
Financial details of the transaction were not disclosed.
Under the agreement, Quest's laboratories in Twinsburg, OH, and Pittsburgh, PA, will provide testing for LabCare Plus physicians and patients. Physicians and patients throughout Ohio will have access to Quest's test menu, broad health plan coverage, network of patient access sites throughout the state, and lower out-of-pocket costs for many services, the firms said.
Meanwhile, Summa Health will continue to provide anatomic pathology services and laboratory services for inpatient and hospital-based outpatient care.