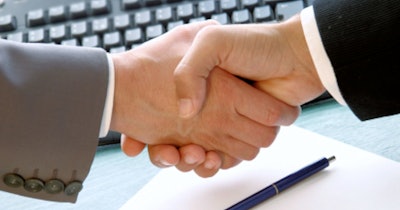 Quest Diagnostics has completed its previously announced acquisition of select assets of the laboratory services business of NewYork-Presbyterian, an academic medical center, the organizations announced Monday.
Financial details of the transaction were not disclosed.
The goal of the deal is to enable providers and patients to access testing from a service menu that combines the complementary strengths of both organizations. In addition, patients will benefit from access to Quest's network of nearly 100 patient service centers in the five New York-based boroughs, the organizations said.