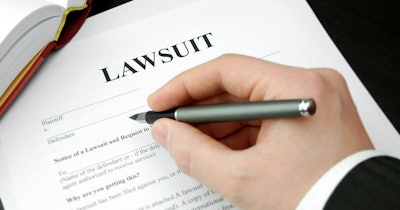 Tecan Genomics has filed two separate lawsuits claiming patent infringement -- the first against Invitae, its subsidiary ArcherDx, and IDT (a subsidiary of Danaher); the second against Qiagen.
Tecan has asserted in the first complaint that its technology is the basis for what Invitae, ArcherDx, and IDT call anchored multiplex PCR (AMP) target enrichment technology in Invitae's personalized cancer monitoring (PCM) service and ArcherDx's LiquidPlex, VariantPlex, and FusionPlex kits. Invitae sold its portfolio of ArcherDx assays to IDT in late 2022, retaining the use of the AMP technology for its PCM service.
In the second lawsuit, Tecan says that Qiagen acquired information about Tecan's technologies while conducting due diligence when Qiagen was considering purchasing NuGen in 2013, a deal that was not finalized. In 2014, Qiagen acquired Tecan competitor Enzymatics and began commercializing products that Tecan says incorporated the infringed patents. Tecan subsequently acquired NuGen in 2018.
Tecan has asked for jury trials in both cases, damages to be awarded, and injunctions against the defendants that would bar further infringement. Neither case has been assigned to a judge yet.