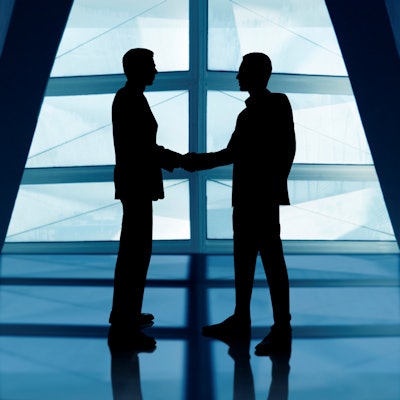 Swiss-based lab instrument provider Tecan Group has inked a deal to buy Paramit, a manufacturer of medical devices and life sciences instruments, for $1 billion.
The acquisition will significantly accelerate Tecan's entry into the medical device market and build Paramit's capabilities and market leadership in life sciences and IVDs, the companies said in a statement. The deal will expand Paramit's reach in the European and Asian markets, including China.
The acquisition will result in a combined global platform with design, development, and manufacturing capabilities within the healthcare segment, the companies said.
Paramit has been privately held by Altaris Capital Partners, a healthcare investment firm based in New York, NY, since 2011. The transaction is expected to close in the coming months, subject to customary closing conditions.