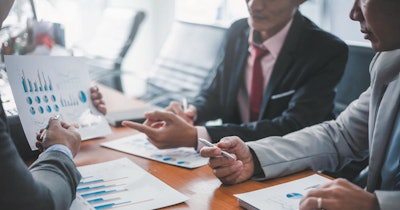 Integrated DNA Technologies on Tuesday announced that it has closed on the purchase of Invitae's Archer next-generation sequencing (NGS) research assays for cash consideration of about $48 million.
The integration of IDT's portfolio with the acquired NGS research assays will empower labs with an all-in-one solution for uncovering biomarkers and advancing cancer discoveries, IDT said.
The transaction enables IDT to expand its existing operations and build on the legacy Archer portfolio while adding 100 new associates globally.
"The acquisition of the NGS research assays aligns with our focus to accelerate the pace of scientific discovery, laying the foundation for IDT to become a leading oncology research solutions provider," Demaris Mills, president of IDT, said in a statement. "The products, tools, talent, and licensed technology will enable us to grow our NGS platform and unlock new market opportunities for IDT."
The acquired NGS research assays are enabled by Invitae's Anchored Multiplex PCR technology and bring new capabilities, including an enhanced bioinformatics platform and expertise, to IDT's xGen NGS suite of solutions, IDT said.
The NGS research assays, which consist of VariantPlex, FusionPlex, LiquidPlex, and Immunoverse panels, will continue to be manufactured and produced out of the Boulder, CO facility.
The transaction is structured as an asset deal and includes a license to intellectual property related to the AMP technology. The NGS research assays are formally known as Invitae's Research Use Only (RUO) kitted solutions.