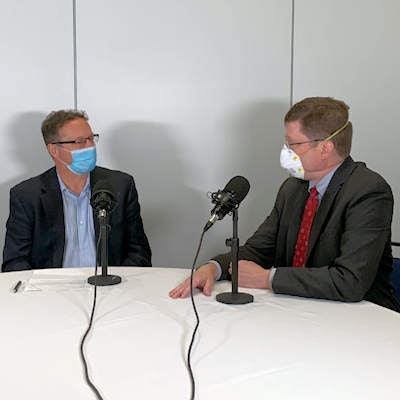 Dr. Stephen Master, president of the American Association for Clinical Chemistry, provided his thoughts about the main highlights of the 2022 AACC Annual Scientific Meeting & Clinical Lab Expo held this week in Chicago.
Dr. Master discussed key takeaways from a fireside chat he moderated on Tuesday involving two of the whistleblowers who helped bring down Theranos, as well as the implications of the VALID Act for laboratories and IVD companies.
Click on the video below for the interview.