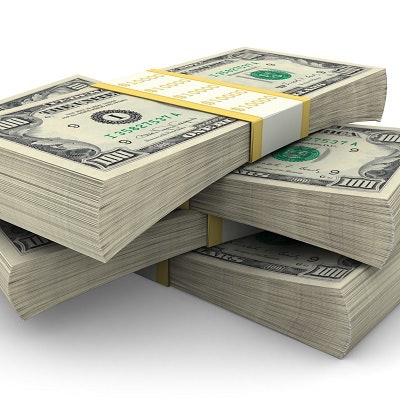 Several lab providers based in Mississippi and Texas have agreed to pay $5.7 million to settle allegations of producing false Medicare claims for unnecessary genetic testing.
The U.S. Department of Justice (DOJ) charged that Metric Lab Services, Metric Management Services, Spectrum Diagnostic Labs, and owners Sherman Kennerson and Jeffrey Madison prompted the submission of false Medicare claims by paying kickbacks in return for genetic testing samples.
The government alleged that the firms, Kennerson, and Madison prompted marketers to solicit genetic testing samples from Medicare beneficiaries through a physician who falsely declared that the testing was medically necessary. Kennerson and Madison have already pleaded guilty to one count each of conspiracy to defraud the U.S. in connection with the case and are awaiting sentencing, according to the DOJ.
The settlement was the result of a collaborative effort between the DOJ's Civil Division, Commercial Litigation Branch, Fraud Section; the U.S. Attorney's Office for the District of New Jersey; and the U.S. Department of Health and Human Services Office of Inspector General (HHS-OIG).
​​"When health care providers engage in kickback schemes, the trust of both patients and taxpayers are at risk," said Special Agent Scott Lampert of the HHS-OIG. "This case shows our commitment to investigating such allegations in order to protect the Medicare program's ability to subsist and serve its mission."