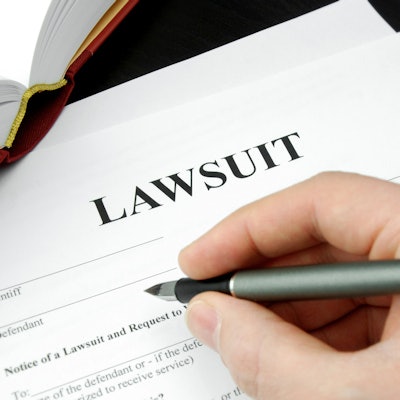 The U.S. Department of Justice (DOJ) this week announced that Inform Diagnostics, formerly known as Miraca Life Sciences, has agreed to pay $16 million to resolve allegations that it submitted false claims for payment to Medicare and other federal healthcare programs.
Inform is a clinical laboratory headquartered in Irving, Texas, that provides anatomic pathology services to physician practices throughout the U.S. The company is now a wholly owned subsidiary of Fulgent Genetics, which acquired Inform in April for about $170 million.
According to the settlement, Inform admits it routinely and automatically conducted additional tests on biopsy specimens prior to a pathologist's review and without an individualized determination regarding whether additional tests were medically necessary, the DOJ U.S. Attorney's Office for the District of Massachusetts said, adding that the additional tests were conducted between 2013 and 2018.
"Laboratories that bill for medically unnecessary tests drain funds from Medicare and other federally funded healthcare programs," U.S. Attorney Rachael Rollins noted in a statement.
Christopher Wallace, a former pathologist at Inform, filed suit against the laboratory in January 2019, alleging violations of the False Claims Act.
The allegations being resolved were originally brought in a lawsuit filed by the whistleblower under the qui tam provisions of the False Claims Act. Under those provisions, a private party can file an action on behalf of the government and share in any recovery. In connection with today's settlement, the whistleblower will receive 17 percent of the recovery, the DOJ said.
"Whistleblowers, like Dr. Wallace, take significant personal and professional risk to sound the alarm on fraud schemes," Sonya Rao, a partner at Morgan Verkamp, a law firm that represented Wallace, said in a statement.