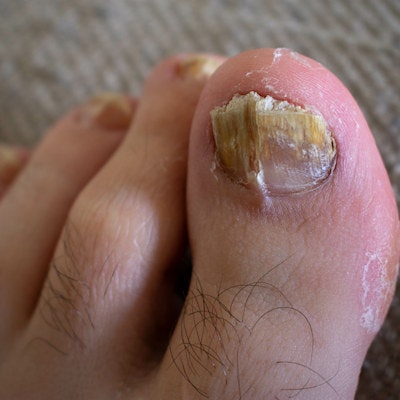 A podiatrist in Mississippi has been indicted for allegedly defrauding Medicare out of about $11 million by ordering unnecessary testing and prescribing unneeded medication -- including molecular diagnostic testing on toenail clippings.
Carey "Craig" Williams, owner and operator of North Mississippi Foot Specialists and its in-house pharmacy, is accused of ordering medically unnecessary molecular diagnostic testing of patients' toenail clippings. The nails were tested for the bacteria that causes cat scratch disease, though it is unlikely to be found in toenails, according to a release from the U.S. Department of Justice.
Additionally, Williams purportedly prescribed antibiotic and antifungal drugs that were used in foot soaks for patients. However, these drugs were not indicated to dissolve in water. Instead, they were prescribed based on their anticipated reimbursement amount instead of medical necessity.
Finally, Williams allegedly solicited and received cash kickbacks from a marketer in exchange for referring prescriptions for foot bath medications to pharmacies and referring biological specimens and testing orders to laboratories, according to the release.
Between 2016 and 2021, Williams allegedly caused pharmacies to submit over $4.9 million in false and fraudulent claims to Medicare. Between 2018 and 2021, Williams reportedly caused a diagnostic laboratory to submit more than $6.4 million in false and fraudulent claims to Medicare, according to the justice department.