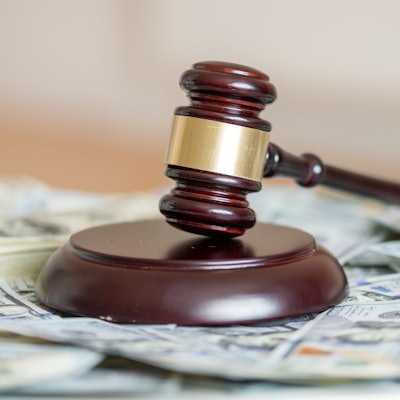 The U.S. Department of Justice (DOJ) said this week that Caris Life Sciences has agreed to pay almost $2.9 million to resolve allegations that it violated the False Claims Act in an alleged nationwide scheme to improperly bill Medicare for laboratory tests.
The Irving, Texas-based company delayed its submission of claims to the Centers for Medicare & Medicaid Services for its predictive biomarker tests, known as Caris Molecular Intelligence and the Adapt Biotargeting System, leading to additional expenses, the DOJ said.
The lawsuit relates to Caris' laboratory tests used to detect the activity of certain genes within a breast cancer tumor and predict the risk of breast cancer recurrence.
The firm enacted a scheme to circumvent a 14-day rule that establishes who may bill Medicare for certain laboratory services, according to the DOJ's U.S. Attorney's Office for the Eastern District of New York.
"In this case, tests for cancer patients were delayed for no reason other than to circumvent a Medicare requirement and allow improper payment to Caris," Breon Peace, U.S. attorney for the Eastern District of New York, said in a statement.