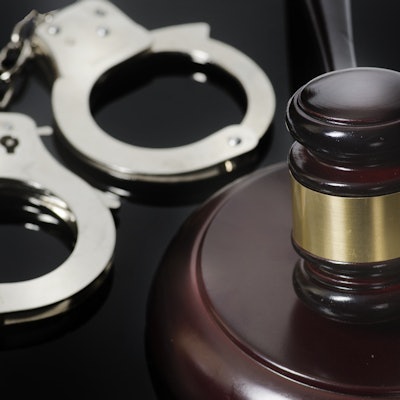 A Florida owner of multiple diagnostic testing laboratories was sentenced to 82 months in prison for a scheme to pay and receive kickbacks by exploiting regulatory waivers put in place to ensure access to healthcare during the COVID-19 pandemic.
Court documents say Leonel Palatnik of Aventura, FL, allegedly conspired with co-owners of Panda Conservation Group, and with Michael Stein, the owner of 1523 Holdings, to pay illegal kickbacks to Stein in exchange for his work arranging for telemedicine providers to authorize genetic testing orders for Panda's laboratories.
The companies then exploited temporary amendments to telehealth restrictions enacted during the pandemic, which were intended to expand access to care for Medicare recipients by making it easier for beneficiaries to receive needed medical care from home.
Palatnik and his co-conspirators used telehealth providers to authorize thousands of medically unnecessary cancer and cardiovascular genetic testing orders. In exchange, Panda gave these providers access to beneficiary information and the opportunity to bill for purported telehealth consultations with Medicare recipients, which often did not take place, according to court documents.
Palatnik pleaded guilty on August 31 to one count of conspiracy to defraud the U.S. and offer kickbacks and one count of paying a kickback.