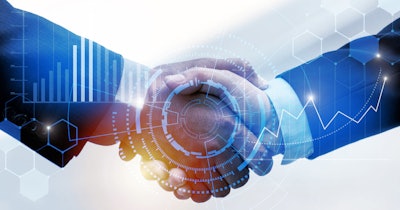 Summerville, SC-based Thorne HealthTech said Monday it has entered into a research and development partnership agreement with Farmington, CT-based Arome Science to develop a next-generation metabolomics test to support research studies.
The studies will leverage at-home blood collection conducted using the OneDraw medical device, Thorne HealthTech said.
The firms also anticipate developing and validating the test for use by consumers at home.
"There are thousands of metabolites in the body that can be measured which can reveal key insights into helping individuals live healthier longer," Dr. Nathan Price, chief scientific officer of Thorne HealthTech, noted in a statement.