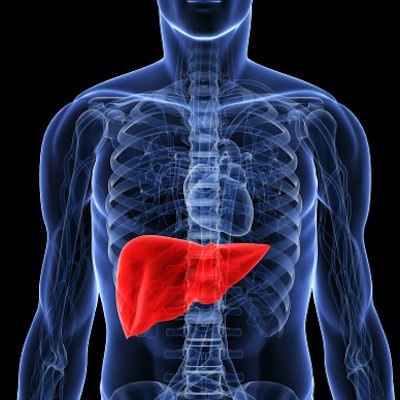 Metabolon on Tuesday announced a joint agreement with Mayo Clinic to develop metabolomic biomarker diagnostic tests.
Metabolon will analyze patient clinical samples from multiple cohorts to identify disease biomarkers that Mayo Clinic would use to develop diagnostic tests.
Financial and other terms of the agreement were not disclosed.
Metabolon and Mayo Clinic will initially focus their investigation on metabolite biomarkers for inflammatory bowel disease and nonalcoholic fatty liver disease (NAFLD). Additional potential collaboration areas include research into biomarkers that reveal the presence of Alzheimer's disease, pancreatic cancer, breast cancer, inflammatory arthritis, and others, Metabolon said.