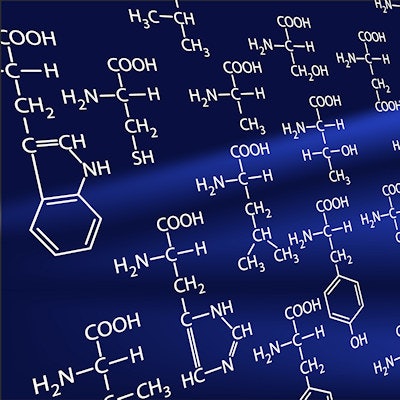 Diagnostic Solutions Laboratory has launched its OMX Organic Metabolomics test, which combines organic and amino acid metabolites into one report.
The company said the test assesses biomarkers that give practitioners clinical insight to decipher perturbations within key metabolic pathways. It also looks at small-molecule metabolites that reveal each patient's unique "metabolic signature." This means practitioners using the test can formulate changes to influence dysfunctional pathways associated with disease risk and progression.
The test categorizes insight into six areas of functional health, including:
Metabolic processing
Amino acid and protein metabolism
Nutrition
Stress and mood
Microbial metabolites
Toxic impacts
The company also said the test is collected using a first-morning urine void and an optional plasma collection, with the ensuing report prioritizing metabolic pathways by specimen type and listing key enzymes and their cofactors under each analyte.