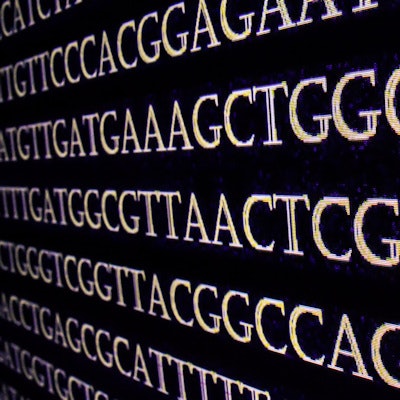 Dante Labs has expanded the use of its Dante 30X Whole Genome Sequencing Test, with personalized interpretation using its proprietary Extensa Software platform. The company said the expanded offering also includes sequencing in its clinically validated and authorized labs.
The expanded offering includes the following features:
Enhanced reports with monthly updates for Dante's customers
Comprehensive suite of reports available for whole genome sequencing
An additional report delivered to customers per month for free
This more personalized approach to whole genome sequencing testing delivers clinical answers to prevent, track, and treat diseases without overlooking certain variants missed by more targeted approaches, Dante said.
The Extensa software platform is a proprietary, scalable solution for the interpretation and transformation of genomic information into clinically actionable results, Dante said.