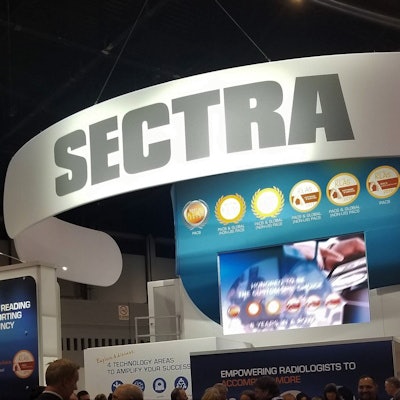 The National Pathology Imaging Co-operative (NPIC) in the U.K. is expanding its use of Sectra's pathology software with the goal of digitizing pathology and improving patient diagnoses.
The NPIC said this expansion will help laboratories in different parts of the U.K. with these efforts. It is a result of a five-year contract signed in October 2021 and is part of a multimillion-pound National Health Service initiative.
While the expansion will initially provide support to more hospitals in northern England, the NPIC can scale its approach and the Sectra technology to other hospitals across the country. The NPIC also said the expansion will allow for the creation of two new specialist digital pathology networks in pediatrics and sarcoma tissue cancers.