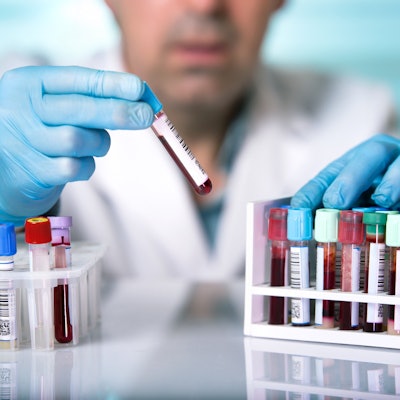 Labcorp has announced that it has entered into an agreement to acquire Personal Genome Diagnostics, a cancer genomics firm with a portfolio of liquid biopsy and tissue-based products.
Under the terms of the agreement, Labcorp will pay $450 million in cash at closing and up to an additional $125 million on achieving future performance milestones, the company reported. The transaction is expected to close in the first half of 2022 and is subject to customary closing conditions and regulatory approvals.
The addition of Personal Genome Diagnostics and its technology complements Labcorp's existing liquid biopsy capabilities and expands the company's oncology portfolio of next-generation sequencing (NGS)-based genomic profiling capabilities, Labcorp said in a press release.