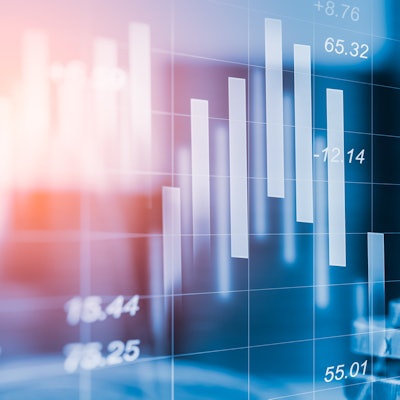 Labcorp reported that revenues dipped in its fourth quarter but increased in fiscal year 2021, largely due to a decline in COVID-19 testing during the period. Separately, the company announced a lab management deal with Ascension.
For the fourth quarter (end-December 31), Labcorp's revenue was $4.1 billion, a decrease of 9.7% from $4.5 billion in the fourth quarter of 2020. The dip was mainly due to a decline in organic revenue of 10.3% driven by a decrease in COVID-19 polymerase chain reaction (PCR) and antibody testing, the company said.
For the 2021 full fiscal year, revenue was $16.1 billion, an increase of 15.3% from $13.9 billion in 2020. Net earnings for fiscal year 2021 were $2.38 billion compared to $1.56 billion in 2020, the company reported.
In other news, Labcorp said it has entered an agreement with Ascension, a leading Catholic nonprofit health system, to manage Ascension's hospital-based laboratories in 10 states and purchase select assets of the health system's outreach laboratory business.
The agreement is long-term and will expand Labcorp's clinical laboratory services in several states across the U.S. while creating opportunities to enhance care across all clinical areas, the company said.