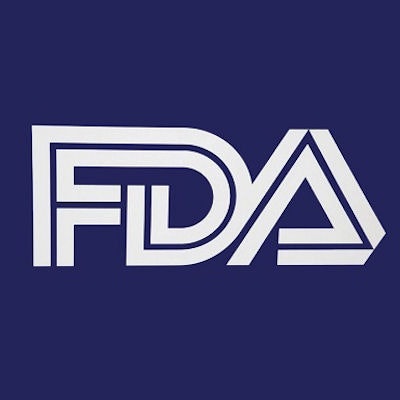 The U.S. Food and Drug Administration (FDA) has issued an emergency use authorization (EUA) to Labcorp for the first nonprescription test that can detect COVID-19, respiratory syncytial virus (RSV), and influenza A and B.
The Labcorp Seasonal Respiratory Virus RT-PCR DTC (real time-polymerase chain reaction direct-to-consumer) test can detect and differentiate between the three respiratory viruses. It is authorized for at-home sample collection with testing performed in a lab. Results are delivered through an online portal, with follow-up from a healthcare provider for positive results.
The kit can be purchased online or in a store without a prescription.