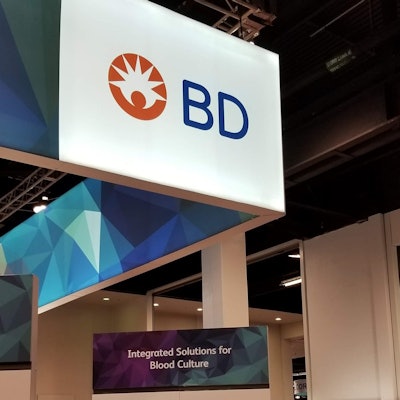 Becton Dickinson has submitted a premarket approval (PMA) filing with the U.S. Food and Drug Administration (FDA) for its Onclarity test for an expanded number of HPV genotypes.
The Onclarity test is currently approved for detecting the three HPV genotypes -- 16, 18, and 45 -- that cause most cases of cervical cancer and precancer. However, the test detects 14 high-risk forms of HPV, according to Becton Dickinson, and the PMA filing seeks approval for 11 additional types, including types 31, 51, and 52. In a statement, the company explained that while HPV types 16, 18, and 45 have traditionally caused most cases of cervical cancer, they are becoming less common due to HPV vaccination in younger populations.
Becton Dickinson's filing is supported by a multicenter study of more than 33,500 women, with three years of follow-up.