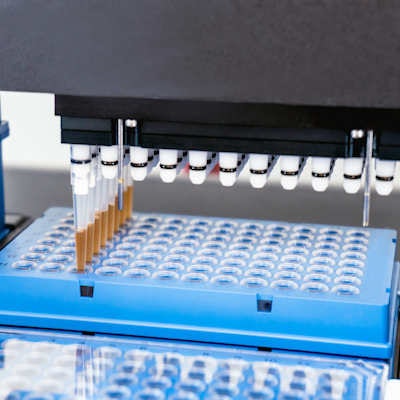 AACC recently announced that the impact factor of its journal Clinical Chemistry has risen to 12.167 in the 2021 Clarivate Journal Citation Reports.
The impact factor places it in the top 2% of 21,430 ranked academic journals and reaffirms that it is the top journal on medical laboratory technology, AACC said.
It noted that Clinical Chemistry has disseminated essential research on all aspects of coronavirus testing and a broad range of medical conditions.
A journal's impact factor is determined using the number of citations received in that year by articles published in the journal during the two preceding years, and is calculated by Clarivate Analytics (formerly known as Thomson Reuters).