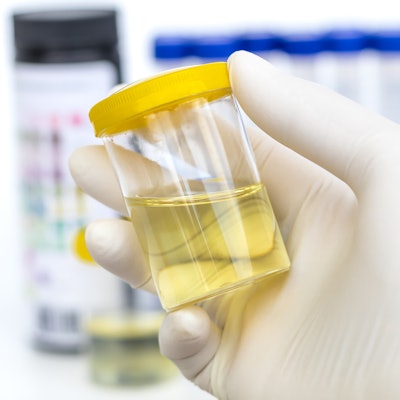 Pathnostics is highlighting clinical research that shows that the company's Guidance urinary tract infection (UTI) test using pooled antibiotic susceptibility testing helps physicians make better treatment decisions for the condition.
The research was published May 29 in the Journal of Surgical Urology. A team led by Dr. Annah Vollstedt of Beaumont Hospital in Royal Oak, MI, collected urine samples from 3,124 symptomatic UTI patients in 37 U.S. urology clinics. The group found the following:
More than half of patients (56.1%) positive for UTIs had a polymicrobial infection.
The odds of patients' resistance to most antibiotic treatments increased with each additional bacterial organism present in their specimens.
Interactions between bacterial organisms present in patients' urine specimens influenced antibiotic treatment response.
"These newest clinical findings demonstrate how [Guidance] which tests different antibiotics against a patient's urine sample, can play a profound role in reducing health care costs and achieving better clinical outcomes, especially for those people affected by complex, recurring UTIs," said study co-author Natalie Luke, PhD, of Pathnostics in a statement released June 22 by the company.