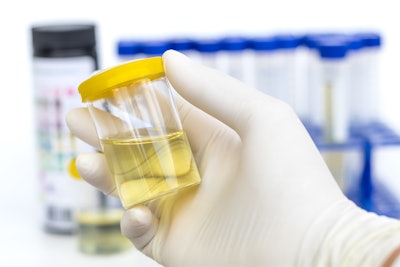 Precision diagnostic testing company Pathnostics and in-home medical care provider DispatchHealth on Wednesday announced a collaborative observational study involving 6,800 U.S. patients with suspected urinary tract infections.
The study will evaluate patient outcomes and management choices based on whether Pathnostics' Guidance UTI test or standard urine culture, the firm said.
DispatchHealth will be the primary site partner for the study.
Guidance UTI combines PCR and pooled antibiotic susceptibility testing to address polymicrobial infections where bacterial interactions can impact antibiotic resistance.