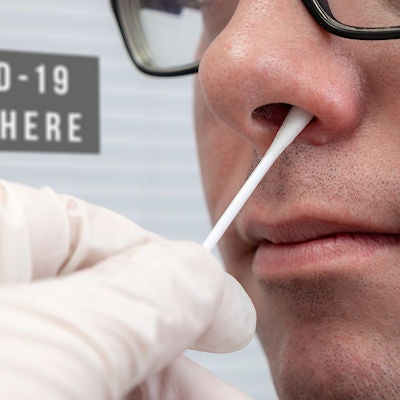 CLIA-certified Pathnostics has launched a COVID-19 polymerase chain reaction (PCR) laboratory developed test that it is positioning as easy to administer, using a specimen from a simple nasal swab.
Pathnostics will perform its new test using Thermo Fisher Scientific's TaqPath reverse transcription (RT)-PCR COVID-19 kit, which received emergency use authorization from the U.S. Food and Drug Administration in March.
According to the company, the test evaluates three regions of the SARS-CoV 2 RNA, identifying the virus in 24 to 48 hours.