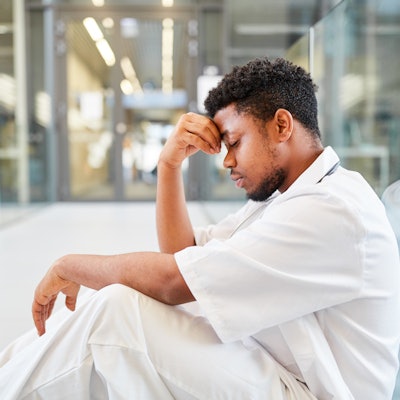 Vancouver, B.C.-based Mynd Life Sciences has formed a diagnostic biomarker division with the incorporation of a wholly owned subsidiary, Mynd Diagnostics, to spearhead research into a biomarker for diagnosing and tracking treatment for depression.
The new division's focus will be to evaluate a proprietary biomarker called Mynd Anti-inflammatory Peptide (MAP) in clinical trials for quantitatively diagnosing and monitoring depression in response to treatment for major depressive disorder and treatment-resistant depression.
The company said it forecasts revenue from a market-ready product by the second quarter of 2022.