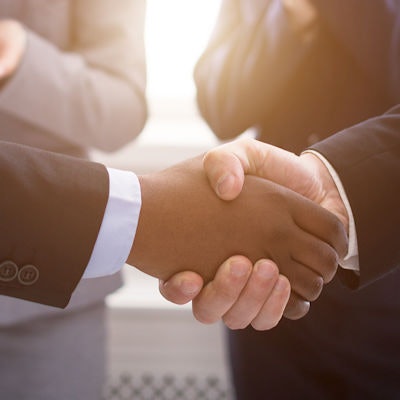 The University of Texas MD Anderson Cancer Center and BostonGene have entered into a strategic alliance to advance development and clinical integration of multiplatform biomarker signatures.
The agreement expands upon existing research collaborations between BostonGene and multiple center researchers. MD Anderson and BostonGene will work together on clinical utility studies designed to support incorporating BostonGene testing into national guidelines and adoption as a national standard of care.
The center has an institutional conflict of interest with BostonGene through this alliance and is implementing a management and monitoring plan for all research related to this agreement.