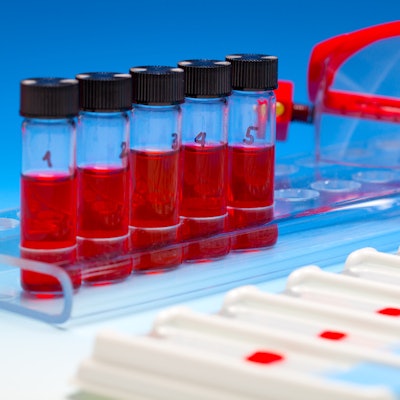 Remote healthcare delivery firm Getlabs and weight management program firm JumpstartMD on Tuesday announced a partnership that brings Getlabs' at-home blood draw services to JumpstartMD's patients.
JumpstartMD provides recommendations which emphasize health improvements that are easily tracked through Getlabs' in-home phlebotomy service, the firms said.
Samples collected by Getlabs mobile laboratories are sent to local laboratories, with results reported to healthcare providers who order testing.
The partnership expands Getlabs' California footprint and allows members greater convenience in obtaining lab data to monitor and optimize hormone and vitamin levels, the firms added.