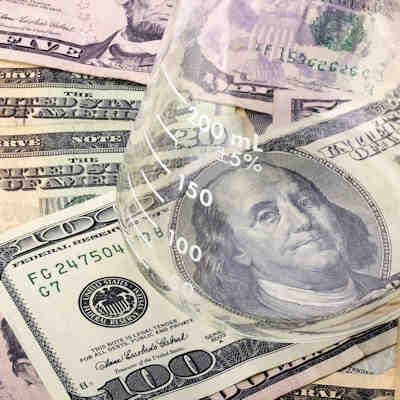 QuidelOrtho's board of directors has authorized the repurchase of up to $300 million of the company's common stock over the next two years.
The authorization permits QuidelOrtho to repurchase, on a discretionary basis, outstanding shares of common stock on the open market or in privately negotiated transactions, subject to market conditions and other factors.
The firm said the move reflects its confidence in cash generation as it continues to prioritize investments in R&D, manufacturing capacity, and debt paydown.