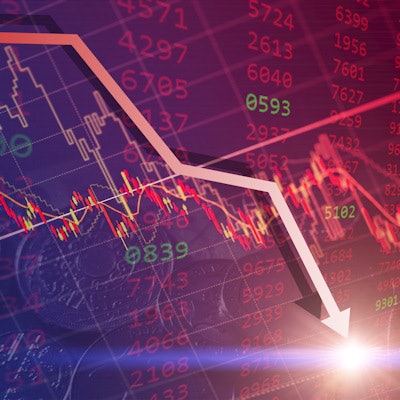 PerkinElmer posted declines in revenue and operating income in its diagnostics business in the fourth quarter of 2021 (end-January 2).
For the quarter of 2021, the company reported diagnostics revenue of $709 million, a 17% decrease from the $852 million reported during that same period in 2020, according to the company.
Operating income in the diagnostics business also saw a decline in the period. Operating income from continuing operations for the fourth quarter of 2021 was $254 million, while the company posted $460 million in the same quarter of 2020.