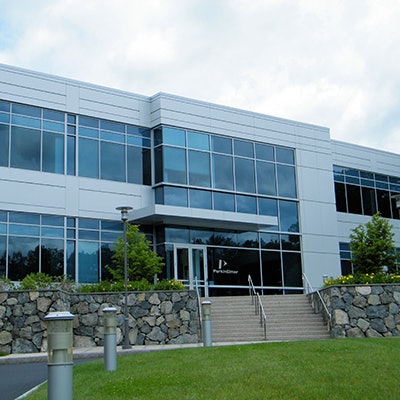 PerkinElmer is highlighting its portfolio of cell and gene therapy products, as well as automatic genomic workflows, at the Society for Laboratory Automation and Screening (SLAS) 2022 meeting, which is being held virtually and in Boston.
The company is showcasing work it is doing with new partners Horizon Discovery, BioLegend, Nexcelom Bioscience, and Omni International, which ranges from automation, liquid handling, high-content screening, cell painting, multimode detection, gene editing tools, and functional genomic screening services and libraries. The company is also touting its work in cell counting, antibodies for flow cytometry, recombinant proteins, and no-wash immunoassay kits, PerkinElmer said.
Additionally, the company is launching an automated workflow for protein-protein interaction (PPI) immunoassay development, which uses PerkinElmer's Janus G3 Assay Development workstation and its Victor Nivo multimode microplate reader and requires no automation programming or wash steps. PerkinElmer is also highlighting its FlexDrop iQ noncontact dispenser.
Finally, PerkinElmer is delivering presentations at SLAS 2022, covering topics such as pooled and arrayed CRISPR-Cas9 screening; next-generation, high-content screening data management and analysis; and cell counting to PPI assay development; it said.