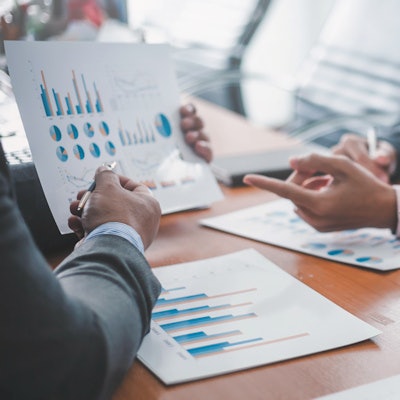 Moving closer to its goal of becoming solely a life sciences and diagnostics company, PerkinElmer said Monday that it has signed an agreement to divest its applied, food, and enterprise services businesses to private equity firm New Mountain Capital for a total of $2.45 billion in cash.
Of the purchase amount, $2.3 billion will be received at closing and $150 million will be payable contingent on the exit valuation New Mountain receives on a sale or other capital events related to the business. The new ownership is expected to retain the PerkinElmer name and brand for the applied, food, and enterprise services businesses.
The transaction is expected to be completed in the first quarter of 2023, subject to regulatory approvals and other customary closing conditions.
Upon closure of the deal, the company's business will consist only of its life sciences and diagnostics units. These businesses are projected to generate approximately $3.3 billion in revenue in 2022, approximately 80% of which is recurring, the firm said.
A new name and stock ticker for the company's life sciences and diagnostics businesses will be announced at a later date. The new company will be led by PerkinElmer's existing senior management team.