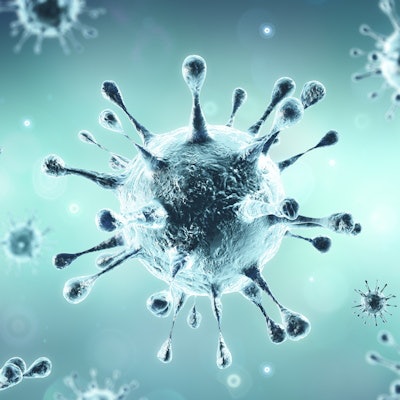 A warning issued January 11 by the U.S. Food and Drug Administration (FDA) against the use of COVID-19 tests made by LuSys Laboratories incorrectly stated that the tests had been sold by Vivera Pharmaceuticals, Vivera said on January 14.
In its warning, the FDA noted that COVID-19 antigen tests and immunoglobulin G (IgG)/IgM antibody tests from LuSys have a high risk of false results. The agency also said the tests had not been authorized, cleared, or approved for sale in the U.S.
The warning went on to state that the LuSys tests were sold under the company names Luscient Diagnostics, Vivera Pharmaceuticals, or with the trade name EagleDx.
That last statement is incorrect, however, according to Vivera. While Vivera worked with LuSys in the middle of 2020, that collaboration was limited to the development of a U.S.-manufactured COVID-19 test. Vivera is not a brand of LuSys and does not distribute the Eagle Diagnostics test, the company said.
"It is incredibly misleading to list Vivera as a brand of LuSys or Luscient Diagnostics. Vivera works closely with leading manufacturers of FDA Emergency Use Authorized testing, such as Access Bio," said Vivera CEO Paul Edalat in a prepared statement.