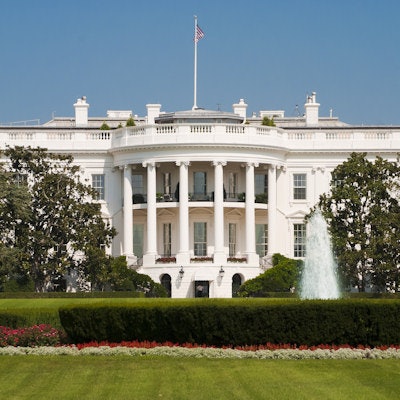 People covered under either Medicare or Medicare Advantage will be offered over-the-counter COVID-19 tests at no cost starting this spring, according to the U.S. Centers for Medicare and Medicaid (CMS).
No date has been established, yet CMS said by early spring Medicare beneficiaries will be able to access up to eight over-the-counter COVID-19 tests per month for free at local pharmacies and other participating facilities. The policy applies to tests cleared by the U.S. Food and Drug Administration (FDA).
In the meantime, people with Medicare can access free tests through a number of other channels, CMS said. Medicare beneficiaries can:
Request four free over-the-counter tests for home delivery at covidtests.gov.
Access COVID-19 tests through healthcare providers at over 20,000 free testing sites nationwide.
Access lab-based polymerase chain reaction (PCR) tests and antigen tests performed by a laboratory when the test is ordered by a physician, nonphysician practitioner, pharmacist, or other authorized healthcare professional at no cost. In addition to accessing a COVID-19 lab test ordered by a healthcare professional, people with Medicare can also already access one lab-performed test without an order, also without cost sharing, during the public health emergency caused by the pandemic.
In addition, Medicare Advantage plans may offer coverage and payment for over-the-counter COVID-19 tests as a supplemental benefit in addition to covering Medicare Part A and Part B benefits, so Medicare beneficiaries covered by Medicare Advantage should check with their plan to see if it includes such a benefit, CMS said.
All Medicare beneficiaries with Part B are eligible for the new benefit, whether enrolled in a Medicare Advantage plan or not, CMS said.