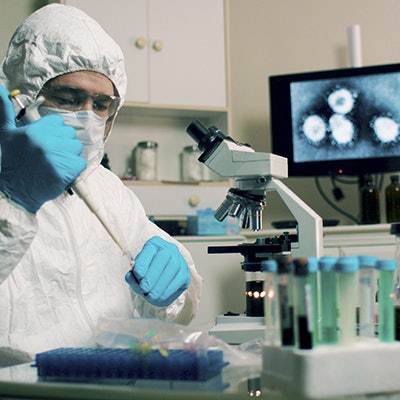 Quest has reported that it is struggling to meet a surge in demand for molecular diagnostics for COVID-19, resulting in longer turnaround times for results.
The company reported that the volume of test orders was increasing beyond its capacity on June 25 and issued another statement on June 29 about a continued crunch.
With demand reaching "unprecedented levels," daily orders have surpassed capacity and the company has had to extend turnaround times. While test results for those who are high priority, such as hospital patients and symptomatic healthcare workers, will be turned around in one day, all others will take from three to five days, Quest said.
Quest expects to ramp up capacity to 115,000 tests per day this week and is working with supplies manufacturers to get the products it needs to move up to 150,000 per day.