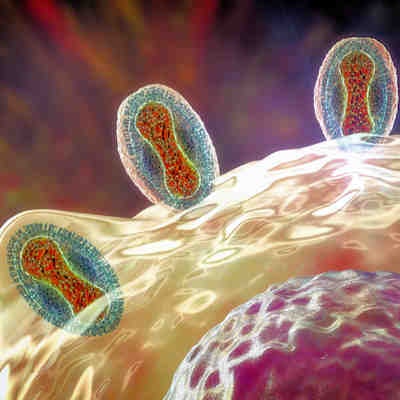 Zymo Research on Friday said that its DNA/RNA Shield Inactivating Transport Medium inactivated recent monkeypox virus isolates during a collaboration with the Institute of Virology, University Medical Center Freiburg, Germany.
Zymo Research noted that the results of its collaboration come as monkeypox cases continue to climb worldwide and scientists are seeking ways to safely collect and transport samples without compromising the genetic integrity of the samples.
Monkeypox testing is primarily performed using PCR testing of a swabbed lesion. The DNA/RNA Shield product line includes sample collection, preservation, and transportation devices for specimens used in research and infectious disease testing workflows.