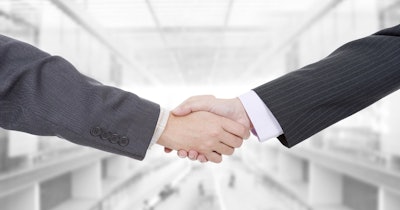 Irvine, CA-based Zymo Research said Thursday that it is partnering with Burst Diagnostics to develop and commercialize a hand-held point-of-care diagnostic testing platform.
The device leverages a microfluidic cartridge that miniaturizes and integrates steps typically performed in the clinical laboratory setting, including washing and signal amplification, Zymo Research said.
Dr. Charles Henry, founder and CEO of Burst Diagnostics, said in a statement that the partners are aiming to build "simple, convenient, and inexpensive tests … capable of producing laboratory-quality data with the level of sensitivity and accuracy previously exclusive to central lab run tests."
Zymo Research provides molecular biology, epigenetics, and microbiology products and services.