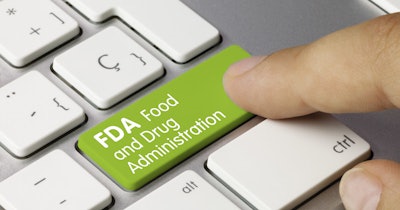 Molecular diagnostics firm Zymo Research and rapid diagnostics developer Ad Astra Diagnostics have both received 510(k) clearances from the U.S. Food and Drug Administration this week.
The Irvine, CA-based Zymo Research said in a statement that its DNA/RNA Shield SafeCollect Saliva Collection Kit has now been cleared as a class II medical device for microbial nucleic acid storage and stabilization, allowing it to be used as an in vitro diagnostic device for saliva collection and transport specifically for use in COVID-19 molecular testing.
The SafeCollect line of saliva and swab sample collection kits was granted CE marking in 2021.
Morrisville, NC-based Ad Astra said in a statement that its QScout RLD (rapid leukocyte differential) instrument received 510(k) clearance. The QScout RLD is a rapid-result POC hematology analyzer used to screen for infections, allergies, and cancers, as well as to assist in identifying when infections may escalate into sepsis or other complications.