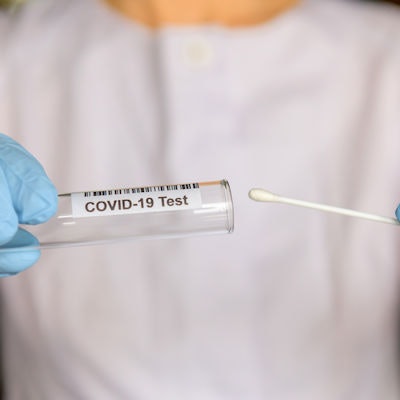 Maxim Biomedical has received emergency use authorization (EUA) from the U.S. Food and Drug Administration for a new COVID-19 antigen home test called ClearDetect.
Maxim will design, test, and manufacture ClearDetect in the U.S. It employs lateral flow assay (LFA) technology with a simplified workflow.
To use the test, a self-collected nasal swab is mixed with the sample buffer in the provided tube, and the swab handle is removed. A test strip is added, and the tube is capped for incubation, reading, and disposal in one tube. Results are available within 15 minutes, and the signal lines can be visualized for up to one hour.