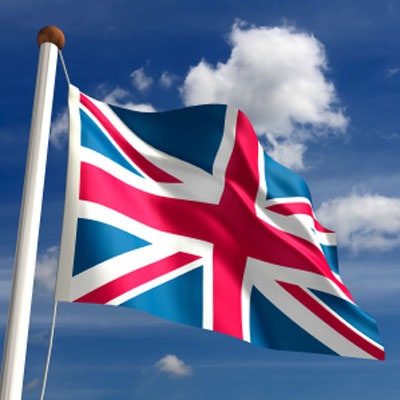 The U.K. government has provided an update on its plan to work with British industry to rapidly ramp up testing for COVID-19 in the country.
First announced on April 4, the plan lays out how the U.K. government is responding to the COVID-19 pandemic. A key goal of the program is the capacity to have 100,000 COVID-19 tests administered per day by the end of April.
In an April 8 update, the government described how U.K. pharmaceutical and diagnostic companies such as AstraZeneca and GlaxoSmithKline (GSK) are teaming up to deliver on the goal. Their initial work will focus on diagnostic tests to identify whether people currently have the SARS-CoV-2 virus. This testing will be targeted to frontline healthcare providers and other essential workers who might have the virus before the tests are rolled out to a wider population.
AstraZeneca, GSK, and Cambridge University have set up a new lab to be used for COVID-19 screening, with the goal of performing 30,000 tests a day by the start of May. The firms are investigating the use of alternative chemical reagents for diagnostic kits to help overcome current supply shortages. AstraZeneca and GSK are also supplying expertise in automation and robotics to support the government's new national testing centers.
Meanwhile, Thermo Fisher continues to supply SARS-CoV-2 testing kits and is scaling up manufacturing of the tests at its sites in the U.K. In addition, sequencing technology from Oxford Nanopore is being used around the world to rapidly sequence the SARS-CoV-2 virus, as well as other pathogens that might also be present in a sample. The firm's R&D team is also researching advanced test options using its DNA/RNA sequencing technology.
U.K. Health Secretary Matt Hancock laid out several challenges for U.K. industry to meet, including the supply of more testing consumables, increased lab capacity by allowing research labs to perform clinical testing, and a call for reliable and accurate antibody testing.